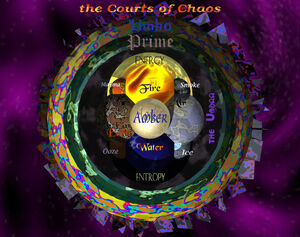 Hosted by
Heavy Computing
Date Created
1990
MUD Genre
Medieval Fantasy
Codebase
LDMud
Website: http://lostsouls.org
Wiki: http://lostsouls.org/wiki
Telnet: lostsouls.org
Lost Souls is a small, long-running MUD that has innovated technically and continually set higher quality standards since its inception. The learning curve is steep, but the experience is deep and rewarding. Come by when you're interested in trying something different.
Badges
[
]

---
Art Badge
This game has artwork in the MU*Wiki.
This MUD appeared to be ACTIVE at last check.